T

owels Dubai UAE

Towels Dubai UAE: Commercial Linen offer an essential range of 100% Cotton Towels. Our Towels are ring spun and carded woven on air jet looms ensuring quality with every piece. Choose our hotel towel with a 500gsm weight your guests can enjoy luxury super soft feel at a great price. Our Towels Dubai UAE come in a variety of weights and colours and distinctive tram line header bars our towels also hold there shape after washing and have been designed with heavy contract use in mind.
Maira Textile supply variety of towels to UAE, Qatar, Oman, Kuwait and Saudi Arabia.
100% pure cotton, ring spun carded yarns, woven on state of the art air jet looms, Oekotex 100 standard. Towel Dubai UAE is Offering choice, colour and design suitable for all outlets, hospitality and health-care.  You can now fully customized your towel as per your brand! Get your customized Towels in Dubai UAE.
Face Towels
Hand Towels
Bath Towels
Beach Towels
And other Cleaning Towels, etc.
QUALITY ASSURED
An excellent premium contract towel For all contract usage 500 gsm Cotton for long lasting quality with a great choice of Towels Dubai UAE colors no wonder this is favorite with Hotel and Care Home managers and Housekeepers alike from Towel Dubai UAE.
FACE CLOTH 30 X 3O CM
HAND TOWEL 50 X 90 CM
BATH TOWEL 71 X 137 CM
BATH SHEET 100 X 150 CM,
Maira Textile is exporting towels, cotton terry gloves and other terry products across the world for use in homes, hotels, hospitals, salons, laundries and many other institutions. Different quality of towels in numerous colors, sizes and weight, are manufactured and shipped. Our towels are made by using top quality yarn, which gives superior softness, absorbency and durability. We manufacture a large range of towels woven on dobby and jacquard looms from desired yarns along with quality stitching for longevity of the towel  Dubai UAE confirming the best quality. Our towels and bathmats offer great value for money.
Cotton Towels
We work closely with importers in order to meet and exceed their expectations. Our towels are used in homes hotels, hospitals, laundries and various other institutions. Maira Tex ensures high quality standards and timely shipments. Stringent quality checks are carried out before a towel is shipped. Towels Dubai UAE has the experience along with technical and financial resources behind us to meet your requirements.
Face Towel (30x30cm)
Hand Towel (50x90cm)
Bath Towel (70x140cm or 70x130cm)
Bath Sheet (100x150cm)
Jumbo Bath Sheet (115x180cm)
Towel Supplier Dubai
Towel Supplier Dubai. Established in 2014, Maira Towels Dubai UAE International has a track record second to none in meeting the needs of restaurants, hotels, event organizers, cruise ships and airlines. Our vast experience, market knowledge and product diversity, along with our investment in the latest production and communications technology ensures that we can supply a dozen napkins for the local restaurant or luxury linens to international five star chains.…
Our leading edge products can be found in hotel establishments ranging from prestigious luxury London hotels to small country hotels to the economy sector. All our products are designed, quality assured and cared for by our in-house team.This gives us two significant advantages – the opportunity to impose the highest levels of quality control at all levels of production plus the ability to respond quickly to the needs of our customers.
With over 3 years of providing linens of the highest quality to the hotel and catering trade, meeting the needs of establishments with very particular tastes and requirements, we have learned that attention to detail, whether it's timely delivery, ease of ordering or specific design features, matters a great deal.
UAE Towels
Natural Linen Friction TowelsNatural Linen Friction Towels 650 gsm weight.
The Towels and Wash Mitts are woven using 100% Linen for the pile (loops) and 100% Cotton for the backing.
These Natural Linen Friction Towels are the ultimate in bathroom luxury. Woven on traditional shuttle looms to the highest standards, these heavyweight natural linen pile towels are a must for any discerning bathroom. A high quality towel that is guaranteed to please, giving a fabulously invigorating rub down after your bath or shower. The Towels Dubai UAE and Mitts have a convenient hanging loop attached.
Wholesale Towels Dubai
This is how towels were made before the advent of soft cottons.
Linen is the strongest, and one of the most absorbent and durable material for towels. Linen Towels promote good blood circulation and exfoliation of the skin with its unique invigorating rub. Initially abrasive to the touch these towels will soften after washing.
The Linen towels are anti-static, antiseptic and hypoallergenic, creating the best micro-climate for your skin. They are ecologic & eco-friendly.
The Linen yarn used in these towels is completely natural, consequently there may be some slight shade variation in the colour, which is unavoidable and should not be considered a fault.
Careful handling needs to be taken with your new Linen towel to prevent snagging of the loops (broken finger nails, rings, zips etc.) prior to its first domestic laundering.
Before use we recommend these towels are soaked overnight in cold water, and then laundered separately from other items at 40 degrees centigrade, using a small amount of biological powder. Fabric softeners should not be used. The towels can then be tumble dried at a low to medium heat setting.
During first laundering you will notice a slight loss of fibre from the linen pile which is quite normal. As these towels are sold straight from the loom, a shrinkage of 8 to 10% can be expected during this process.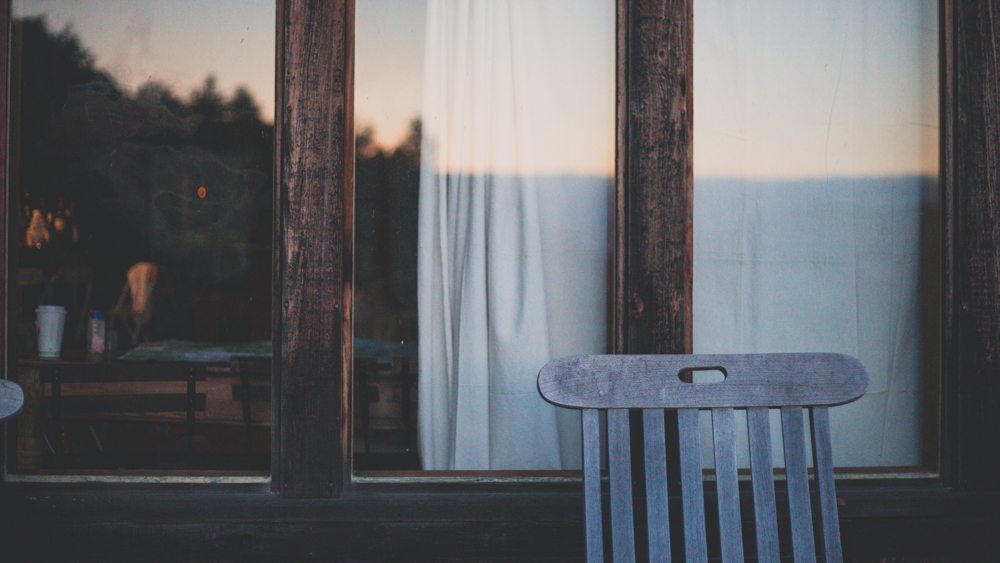 Hey, Luke! May the Force be with you. Kid, I've flown from one side of this galaxy to the other. I've seen a lot of strange stuff, but I've never seen anything to make me believe there's one all-powerful Force controlling everything. There's no mystical energy field that controls my destiny. It's all a lot of simple tricks and nonsense. Remember, a Jedi can feel the Force flowing through him. He is here. Ye-ha! I have traced the Rebel spies to her. Now she is my only link to finding their secret base.
Hotel and Saloon Towels
These towels are supplied pre-washed & tumbled after weaving, therefore any further shrinkage should not exceed 5% on subsequent laundering. Careful handling needs to be taken with your new 'Bamboo' towel to prevent snagging of the loops (broken finger nails, rings, zips etc.) prior to its first domestic laundering.
The towels should be laundered at 40°C (delicate wash), rinsed thoroughly, and then tumble dried if desired at a low to medium heat setting. We do not recommend the use of fabric softeners for towels, as they tend to block-up the holes in the fibres leading to reduced absorbency.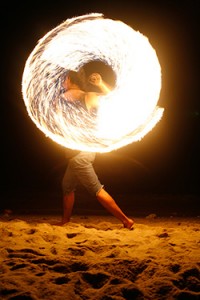 Cotton Towel Supplier in UAE
The unique make-up of the 'Bamboo' fibre, whose cross section is filled with various micro-gaps and micro-holes gives it a moisture absorption rate three times that of Cotton. 'Bamboo' fibre is anti-bacterial, anti-fungal, and anti static. Its natural antibiosis function keeps bacterium away so that it won't produce bad odours. Our 'Bamboo' fibre towels have an ultra-soft feel, yet own a high abrasion-proof capacity, making them extremely durable and hard wearing.
They are woven using natural unbleached and undyed Bamboo and Cotton yarns. Bamboo for the pile (loops) and Cotton for the backing, giving a total fibre content of 60% Bamboo, and 40% Cotton by weight.
Care Instructions
Natural Bamboo Fibre Towels 550 gsm weight. 'Bamboo' thrives naturally without the use of pesticides. It is a natural cellulose fibre which is converted into yarns without the addition of chemicals, and is 100% biodegradable in soil by micro-organism and sunshine, causing no pollution to the environment… We are also regularly shipping Gym towels, Salon Towels, Embroidered Towels, Beach Towels, Spa Towels and much more!! Buy Now from us Made in Pakistan Towels from Oman, Qatar, Kuwait, KSA.